Why Southeast Asia is the next hotspot for fintech
Professor and Head of School
Associate Dean International
As more Southeast Asian start-ups break into the unicorn club, many budding entrepreneurs are wondering where the next billion-dollar business ideas will come from
Financial technology (fintech) is one of Southeast Asia's fastest-growing digital sectors. Despite limited access to traditional banking services, the adoption of smartphones and the growth of e-commerce have led to an increase in the use of digital financial services in the region. And while the adoption of fintech was on the rise before COVID-19, some 60 million new consumers joined Southeast Asia's digital economy during the pandemic alone.
The Association of Southeast Asian Nations (ASEAN) has emerged from the global pandemic as a hotspot for innovation across all major fintech areas, including payments, digital banking, lending, insurance and investing. And because Australia has several strategic partnerships with its ASEAN neighbours, the rapid growth of fintech and digital financial inclusion in the region could see Australia trying to strengthen these relationships in the near future.
For underbanked or unbanked populations (people who do not have sufficient access to mainstream financial services and products) in Southeast Asia's more developing countries, decentralised finance solutions also present an opportunity to circumvent the barriers imposed by traditional financial institutions by employing new digital technologies like cryptocurrencies.
As Southeast Asia potentially enters a golden age of fintech, where are the biggest growth opportunities for entrepreneurs and start-ups?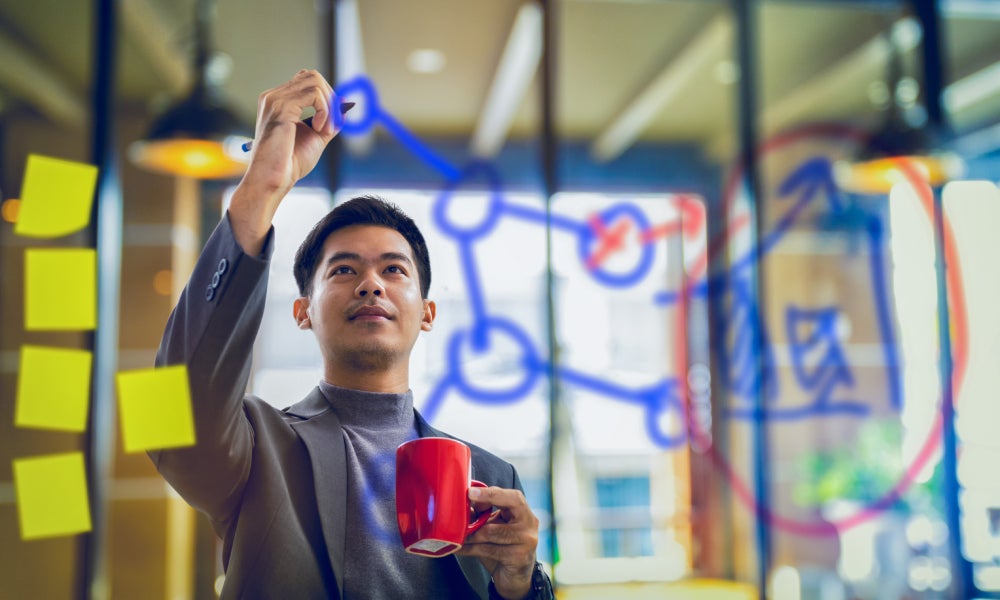 Growth opportunities for fintech companies in Southeast Asia
Fintech in Southeast Asia presents an interesting dichotomy. "On one end of the spectrum, you have a hyper-developed ASEAN nation like Singapore and other relatively developed nations like Malaysia and Thailand," said Barney Tan, Head of School and a Professor in the School of Information Systems and Technology Management at UNSW Business School.
So, for developed countries, growth would be driven by new fintech innovations and the extension of FinTech technologies into other application areas, such as automating accounting and payroll, digital document management and authentication, and ensuring cybersecurity and compliance.
But for developing countries, Prof. Tan said the main growth areas would likely be fintech firms focused on consumer payment, credit and online retail banking. "In this context, it is about extending access to financial services that many of us have taken for granted to communities and segments of the population that have been traditionally excluded," he said.
"Developmental areas where we see a lot of activity include enterprise blockchain, decentralised finance, and robotic process automation applications," he said. "These are all very high-potential technologies that can be applied in a wide array of domains, but the technological sophistication seems to be outpacing our capacity for splicing them into the existing way we do things."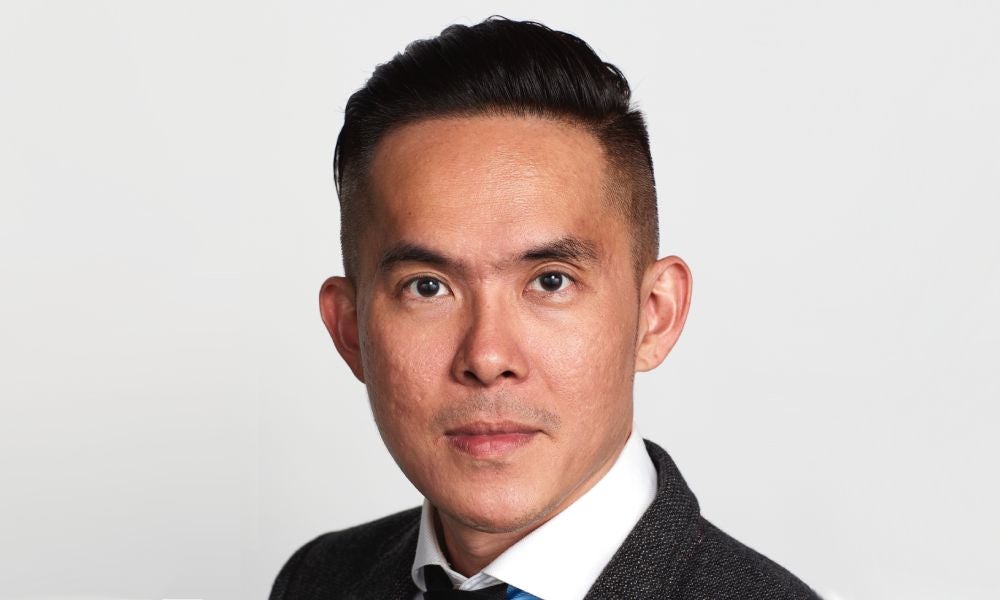 The rise of digital payments in Southeast Asia
One example where fintech can help drive financial inclusion is in digital payments. Payment platforms are currently attracting over US$1 billion in venture capital (VC) funding across Southeast Asia. For example, Xendit, based in Indonesia, is a payment service for SMEs and e-commerce start-ups to large enterprises. Xendit is changing how financial services and digital payments are delivered in Southeast Asia. The company achieved unicorn status in its last round of venture capital funding last year. There are currently 35 unicorns in the ASEAN, 25 of which emerged just in the past year.
But there is still untapped potential in fintech for entrepreneurs in Southeast Asia, according to Moses Lo, CEO and co-founder of Xendit. "There are so many opportunities within different parts of B2B (business-to-business) and different parts of financial infrastructure," said Mr Lo, a UNSW Business School graduate recently interviewed for the 49th Meet the CEO hosted by UNSW Business School. In 2020, Mr Lo was awarded the UNSW Alumni Award for innovation and entrepreneurship.
Mr Lo said one such opportunity lies in the business-to-business sector, with potential for innovation in e-signatures, credit risk, data aggregation and orchestration. "We don't have any neobanks at true scale yet; we're still so early on in the journey. I think there are tons of opportunities for those who are keen," he said.
Significantly, Mr Lo said the last five years have seen Southeast Asian students coming to Australia or the US, studying overseas, copying business models, adapting them, and returning home to be successful. He cited Gojek and Grab, which have overtaken Uber in Southeast Asia. But this trend of Southeast Asian students studying overseas and copying Western business models is nearing its end.
Read more: Xendit's Moses Lo: four tips for budding entrepreneurs
"The next batch of billion-dollar companies are ones that build tech and businesses that can't exist anywhere else. Like what Alipay and WeChat did in China, they didn't copy anyone," he added. "Real-world use cases that, if you applied technology to it, you could build massive scale businesses. But it's ones you can't copy because they don't exist in a market like Australia or the US."
Xendit's success illustrates the growing demand for digital start-ups and their digital infrastructure in Southeast Asia. UNSW Business School first visited Xendit in 2015 (the year the start-up was founded) to study the Indonesian fintech sector. And at the time, Xendit was operating out of a house with the company's eight employees.
"The growth of Xendit is hard to describe in words. It is truly beyond phenomenal to reach unicorn status in a span of the six years since we visited, and this speaks to the demand for Xendit's offering, the power of building something that the market needs, and the confidence of its investors in Xendit's vision and business potential," said Prof. Tan.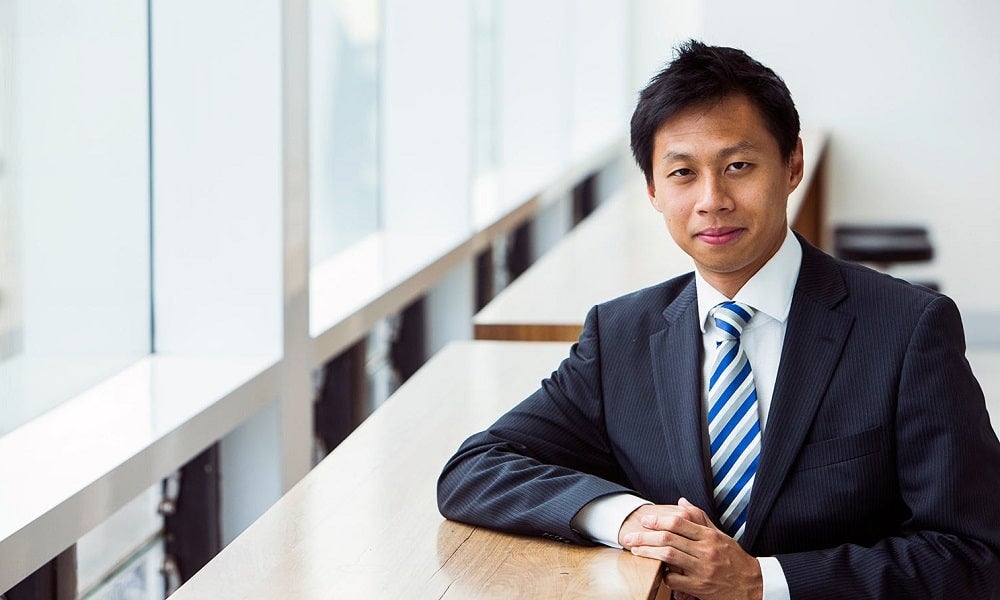 How fintech start-ups can deliver financial inclusion in Southeast Asia
UNSW Business School's visit culminated in two studies: The emancipatory potential of digital entrepreneurship: A study of financial technology-driven inclusive growth and Novel mechanisms of scalability of financial services in an emerging market context: Insights from Indonesian fintech Ecosystem, co-authored by Prof. Tan alongside UNSW Business School's Dr Carmen Leong and A/Prof. Felix Tan. According to Prof. Tan, there is also a growing body of evidence showing how fintech has provided greater access to financial services post-COVID-19, which, in turn, creates more opportunities for income generation within developing countries.
"Fintech drives digital literacy amongst previously excluded groups, including the rural, elderly, and women running small businesses. For these groups, it provides a means of financial participation through loans and digital payments," explained Prof. Tan.
Prof. Tan and his colleagues have conducted studies of tech companies like Xendit to reveal not only the successes but also uncover the struggles of scaling a fintech business in a hyper-competitive landscape. Because of the diverse user communities across ASEAN, companies face unique challenges with adapting a product service system whilst appreciating societal norms, he said.
Subscribe to BusinessThink for the latest research, analysis and insights from UNSW Business School
Indeed, such studies show the growing impact of fintech in Southeast Asia's developed countries, facilitating greater convenience and a wider variety of financial services beyond what traditional financial institutions have offered. For developing markets, the benefits of FinTech have been primarily related to accessibility to financial services.
So what's next? "We are researching ASEAN countries like Vietnam, Singapore and Indonesia to better understand how new technologies are transforming areas of the financial services sector, including cross-border trade and finance, and creating new business models in payments, lending, enterprise and asset management," said Prof. Tan. "We are also starting an ASEAN Business Research initiative that would foster collaborations across disciplines and sectors to develop capability, talent and digital technologies for real-world impact."
Barney Tan is a Professor and Head of School at the School, and Felix Tan is an Associate Professor in the School of Information Systems and Technology Management at UNSW Business School. For more information please contact the academics directly.