Three tips to kickstart your journey as an angel investor
Creativity and determination can open doors (even when capital is limited) and Co Venture's Maxine Minter says financial limitations should not deter aspiring angel investors
Angel investing has emerged as a prominent force within the Australian start-up ecosystem, driving innovation, fostering growth for early-stage companies, and unlocking untapped economic potential. However, the prevailing misconception that angel investing is exclusively reserved for the wealthy elite often dissuades aspiring investors from exploring this field.
Enter Maxine Minter, a seasoned angel investor who has traversed the realms of law, entrepreneurship, and angel investing. With an extensive background as a lawyer, including a brief stint as Senior Associate at King & Wood Mallesons, Ms Minter's journey took an exciting turn when she ventured into the start-up landscape. Founding her second company Co Lab in 2021, her work has provided fledgling companies with crucial support, funding, and resources.
Founding Australia's pioneering pre-seed fund in 2023 and becoming the country's first female solo General Partner, Ms Minter excels at identifying promising investment opportunities and actively contributing to the strategic growth of portfolio companies. Recently, she shared her insights with Dina Titkova, the UNSW Founders & AGSM Angel Investors Program Manager, during an enlightening event hosted by UNSW Founders. This conversation shed light on the essential elements necessary for aspiring angel investors and those looking to make an impact in the world of finance for the better.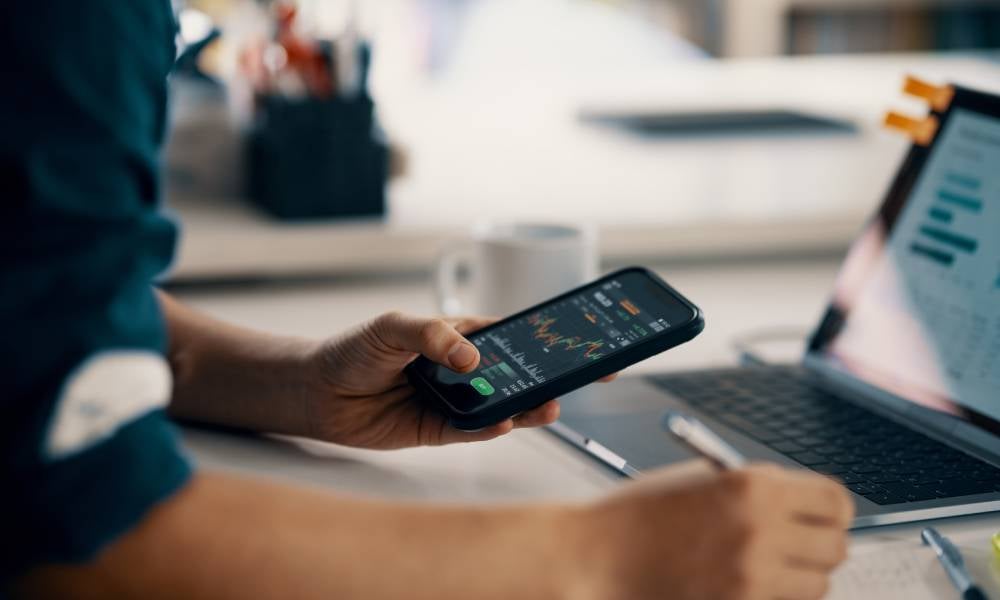 1. From lawyer to business owner
Embarking on a career in law, Ms Minter said she always nurtured a fascination with entrepreneurship and investing. However, it wasn't until her experience practising law for five years that she noticed a lack of diversity and personal resonance with the partners in her firm. She said this realisation led her to question her career path and set her on a transformative journey.
Unsatisfied with her career trajectory, she enrolled in a program at Stanford University, where she sought to combine her interests in business and law. Ms Minter sought to expose herself to a more advanced business ecosystem that she could bring back to Australia. This decision ultimately led her to start her first business: FairShake, which aims to simplify the process for consumers to resolve disputes with large corporations.
"I ended up applying to Stanford; I was looking for programmes where I can do law and business together… I went to Stanford, and I founded the company two months after I got on campus," she said.
And while it came with its own host of unique challenges, being in a supportive environment helped kickstart the process. "Building a business and starting a company is actually one of the hardest things you can do… it is so stressful; it's like the most creative activity you can do, and you just get shut off from a million different directions by the market and investors, by your employees or other founders. It's really hard," she said.
"We operated and built it while I was studying at Stanford. And I discovered that at Stanford, you could audit subjects... essentially, it is the best training at pitching you could possibly get because you have to convince a prof to let you sit in the back of their class and grade your subjects for absolutely no credit. And you don't give them any reviews at the end and for no money. And so, I ended up auditing a full MBA year at Stanford by pitching individual professors to let me audit."
Read more: Is big business threatening your venture capital funded start-up?
2. Overcoming financial barriers to angel investing
By starting her own business and exposing herself to new environments where other founders and investors were operating, Ms Minter had also unlocked the potential to get involved in the venture capital space. "The theme of my journey has been just being lucky to be around people doing amazing things. I think the value of seeing someone else do it that you identify with, and then that changing what you think is possible for you, has been my journey," she said.
Due to her fascination with entrepreneurship, her desire for diversity on her capitalisation table – a spreadsheet or table that shows the equity capitalisation for a company – and the financial limitations she initially faced, Ms Minter soon became obsessed with the idea of angel investing. "I started angel investing because it looks really interesting... and I had worked my ass off trying to get diversity on my cap table," she said.
But contrary to the popular belief that one needs to be wealthy to engage in angel investing, Ms Minter said her journey demonstrates that financial limitations should not deter aspiring investors. Indeed, for the first six months, she diligently wrote in a diary, envisioning the type of investments she would make had she possessed more substantial financial resources.
"I actually started mentally investing in companies. So I had decision diaries where I would write down why I would invest, my analysis, and then the investment decision: would I invest or not?" she said.
"For about six months, the decision barriers were like, 'No, I have no money.' But if I did, I would invest. It's a great way to get into investing when you literally have no dollars because you can start for free, exploring what makes a great founding team and identifying promising opportunities without actually putting any money at risk," she added.
"This idea that you have to be rich to lean into this, absolutely not," she said. Despite starting with a relatively small initial angel check of $2,500, she eventually leveraged her passion and resourcefulness to get started.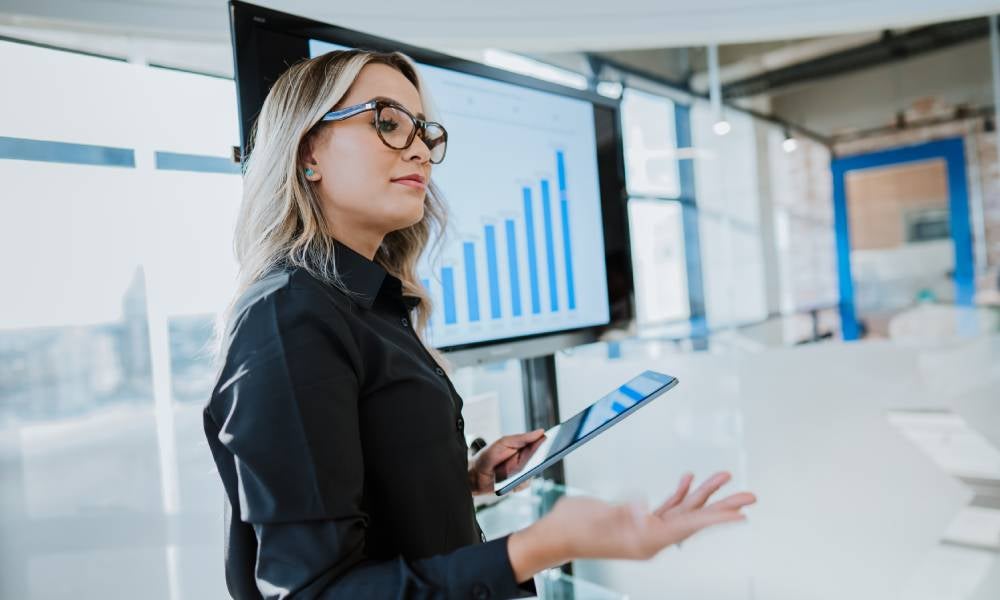 3. Doing good and unlocking economic opportunity
Angel investing presents an opportunity not only for financial gain but also for positive impact and economic growth. And Ms Minter's journey as an angel investor has been driven by a desire to effect systemic change in the entrepreneurship ecosystem.
Recognising the need for greater diversity, she saw an opportunity to invest in founders she identified with and businesses that catered to customers who shared her values. "It's one of the best ways to systemically change what the face of the entrepreneurship ecosystem looks like," she said. "You do good. You also unlock economic opportunity."
Through her investments, Ms Minter said she aimed to challenge traditional investor biases and provide opportunities to underrepresented entrepreneurs. By actively seeking out and supporting diverse founders, she has helped reshape the face of entrepreneurship and unlocked new economic opportunities that have been historically overlooked. By investing in businesses that serve customers, she said it is possible to find companies with whom you share common values and contribute to positive impact and economic growth.
By creating a ripple effect of positive change, angel investing becomes a catalyst for economic opportunity, fostering innovation and driving societal progress. "I see opportunity in founders that I identify with... and businesses that the balance look like they are identified with," she said.
Subscribe to BusinessThink for the latest research, analysis and insights from UNSW Business School
Ms Minter's journey from being a lawyer, company founder, angel investor, and now General Partner of a pre-seed venture capital fund offers valuable insights into the keys to successful investing. Her experience highlights the importance of overcoming financial barriers, embracing diversity, and pursuing investments that align with personal values.
"I think the best way to convince yourself that you are just so much more capable than you could possibly imagine is to push yourself all the way," she said.
Maxine Minter is the Founder of Co Ventures, the first venture fund by a solo female investor in Australia and Australia's first specialist pre-seed fund. She is also the CEO of Co Lab, and a contributor to the UNSW Angel Investors Program.