Is paying top dollar for star talent really worth the investment?
Research has found there are a number of key considerations when it comes to hiring highly paid sports and entertainment stars as well as leading talent in other industries
The sports, media and entertainment industries are big business. A recent analysis found the global sports market grew from US$486.61 billion in 2022 to $512.14 billion in 2023 at a compound annual growth rate of 5.2 per cent, while a similar analysis found the media and entertainment sector was worth US$2.34 trillion in 2021 and is projected to reach US$2.93 trillion by the end of 2026.
Most sports and entertainment service providers rely on "spotlight personnel" – employees who are critical to audience engagement because of their popularity and talent. These "stars" are the centre of public attention. Professional musicians, for example, are employed to deliver concerts, actors appear in several seasons of TV shows or theater plays, and sports players compete in a series of games over seasons.
Spotlight personnel are often the single biggest cost factor for providers and wages-to-revenue ratios for spotlight personnel can exceed 70 per cent, so decisions about hiring and turnover of this elite group of employees are critical from a provider perspective. Anecdotal evidence illustrates that these decisions can have a significant impact.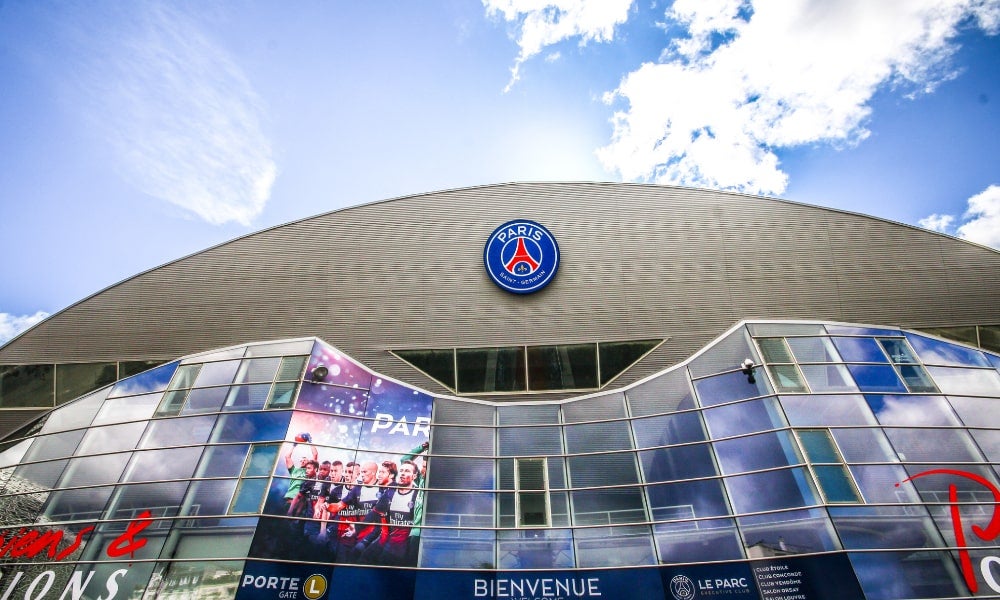 For example, the soccer team Paris Saint-Germain had mediocre success before its fortunes changed. In 2011 the team was bought by Qatar Sports Investments and used cash injections to hire top players, including Neymar Jr. for a record sum of $250 million. The hires have contributed to winning 22 national trophies and to a sixfold increase in ticket demand.
Similarly, the Tampa Bay Buccaneers benefitted from increased on-field success and higher ticket sales upon hiring Tom Brady away from the New England Patriots (a very high-quality spotlight hiring). Likewise, in 2005 the Boston Red Sox won their first World Series title since 1918, which was largely credited to the recent spotlight personnel hires they had undertaken.
"Not only are these employees often the single biggest cost factor for providers; anecdotal evidence suggests that spotlight personnel hiring and turnover can be highly consequential for both service performance and demand," said Professor Harald van Heerde in the School of Marketing at UNSW Business School. "Moreso, when balancing these two outcomes, service providers face a potential dilemma as driving service performance may require fundamentally different strategies from increasing demand."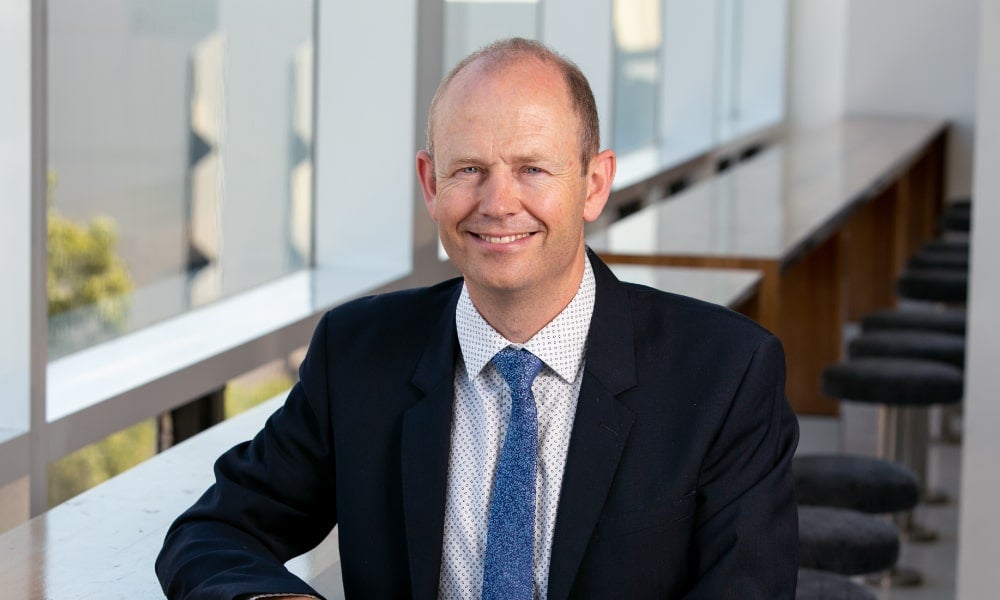 Professor van Heerde recently co-authored a research paper that addresses two key questions that loom large for entertainment service providers: firstly, what is the effect of spotlight personnel hiring and turnover on both service performance and demand? And secondly, which boundary conditions determine the effectiveness of these decisions?
A study of the German Bundesliga league
Professor van Heerde together with UNSW Business School Associate Professor Hauke Wetzel, UTS Associate Professor Christine Eckert and University of Stuttgart lecturer Stefan Hattula, based their research on an analysis of 33 teams across 40 years of competition in the world's best-attended sports league: the German Bundesliga (soccer).
They investigated the links between the quantity (number) and quality (average transfer price) of spotlight personnel hires (players joining the team) and turnover (departing players) and two performance variables, service performance captured in objective terms (winning) and demand (ticket sales). Their resulting study, Spotlight Personnel: How Hiring and Turnover Drive Service Performance Versus Demand, uncovered a number of key findings.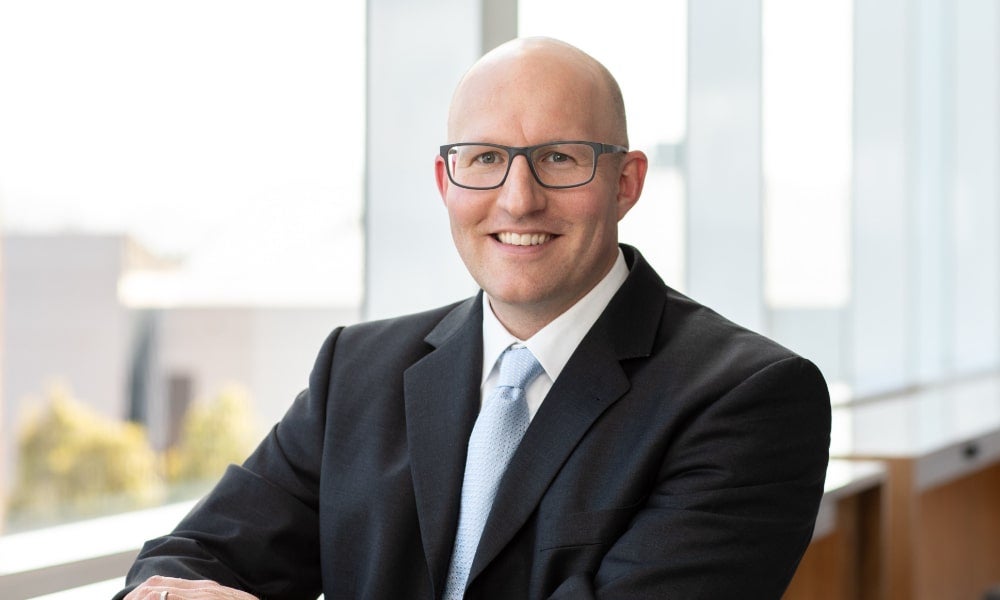 Firstly, hiring spotlight personnel (adding players) is more consequential for service performance and demand than spotlight personnel turnover (players leaving). Second, hiring quantity entails a dilemma as it decreases service performance (fewer wins) but increases demand (ticket sales). Third, hiring quantity lifts demand but the lift becomes even stronger when more players are hired. Fourth, hiring quality increases both service performance (more wins) and demand but is more impactful if it is used sparingly. And lastly, these effects fully play out in the long term (multiple years).
"Assuming a constant budget for hiring spotlight personnel, if the primary goal is service performance, hiring a few top-quality spotlight personnel is the best approach – especially if not many top-quality spotlight personnel have been hired in the past," said Professor van Heerde.
"Yet, this approach goes at the expense of demand. If the primary goal is demand, hiring many new, lower-quality spotlight personnel is the best approach, especially when this has been the approach of the past. Yet, this high-quantity, low-quality hiring approach comes at the expense of service performance (fewer wins). If budget is less of a constraint, hiring top-quality quality used sparingly can serve both service performance and demand."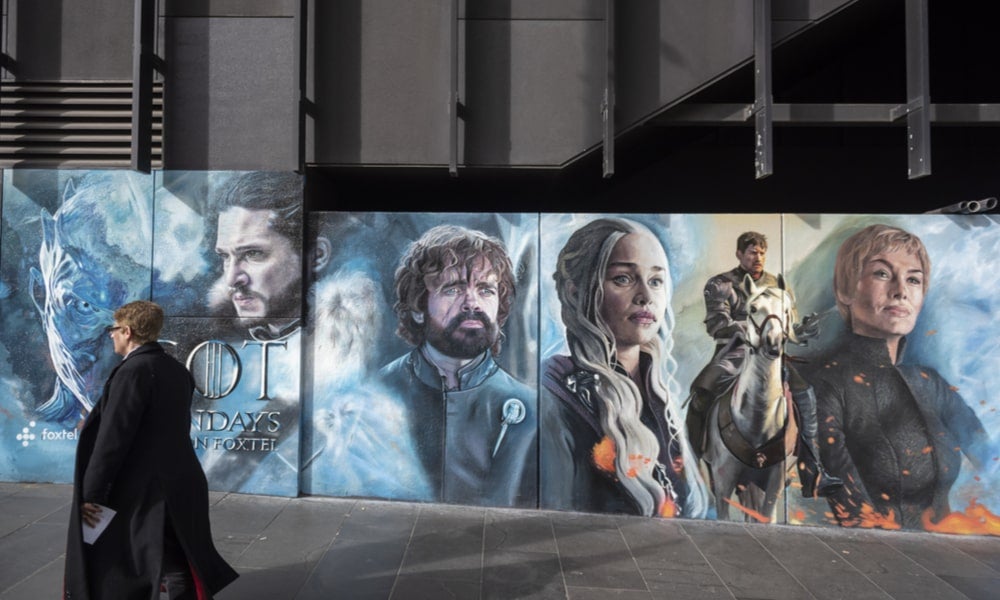 Associate Professor Wetzel gave the example of the drama series Games of Thrones. Despite its very frequent cast changes due to incessant culling of leading characters, the series has steadily increased its viewer numbers (yet performance ratings stayed rather constant).
Practical implications for business leaders
Beyond the competitive worlds of sports and entertainment, there are a vast number of industries that employ star talent for the purposes of service delivery and increased public attention. For example, Professor van Heerde said top researchers at universities often shape the public's perception of the university. In turn, this helps attract students or grant money while contributing to teaching and research outcomes.
"Other examples are celebrity chefs at leading-edge restaurants, highly sought-after surgeons working at private clinics, famous lawyers, award-winning architects, or superstar television and newspaper reporters. Similarly, with many service companies increasingly leveraging social media to foster the public visibility of selected employees to personalise their service offerings, our results also speak to other service companies that rely on scarce talent to perform a publicly visible service," Associate Professor Wetzel said.
Read more: Sydney FC's Danny Townsend: kicking goals for the business of sport
Professor van Heerde and Associate Professor Wetzel explained the four practical implications of the research for business leaders:
1. Hires are more consequential drivers of service performance and demand than turnover. Providers should generally focus their attention on spotlight personnel hiring as it is more consequential than turnover. Only turnover quality had a significant negative effect on demand, so he said it is recommendable to avoid turnover of high-quality spotlight personnel.
2. Hiring quantity has conflicting implications for service performance and demand. Provider concerns about a dilemma associated with hiring spotlight personnel (increasing demand paired with decreasing service performance) are justified. "We show that the dilemma arises from hiring quantity. Providers that prioritise demand over service performance can choose to push demand by hiring many new spotlight personnel. Providers that prioritise service performance over demand should only make few, high-quality hires of spotlight personnel," they said.
3. Hiring quality is great, but it should be used sparingly. Investing in the quality of new hires is rewarded as it contributes significantly to increasing service performance as well as demand. There is one constraint, though: "When the average quality hired is very high (relative to the provider's usual quality hired), these desirable consequences wear off. Hence, and because top-quality spotlight personnel are very expensive, we recommend hiring them sparingly," said Professor van Heerde and Associate Professor Wetzel.
4. The effects of changes in spotlight personnel fully play out in the long-run. Consistent with the notion that spotlight personnel are critical for service performance and demand, he said another important implication of the research is that hiring decisions can echo for years both in terms of service performance and demand. "Providers should keep this in mind when they define their spotlight personnel hiring strategy and performance metrics," they said.
Subscribe to BusinessThink for the latest research, analysis and insights from UNSW Business School
Harald van Heerde is a Professor in The School of Marketing and his research interests include measuring the sales effects of the marketing mix, new media, loyalty programs, strategies to build brands and brand equity, electronic word of mouth, retailing, attribution modeling, customer acquisition, entertainment marketing and the role of PR and publicity. Hauke Wetzel is an Associate Professor in The School of Marketing and his research interests include the performance consequences of initiatives designed to build, maintain, or terminate the relationships with customers, employees, suppliers, and other stakeholders in product and service markets.