Need crowdfunding? 6 steps to success for entrepreneurs
New research has found crowdfunding entrepreneurs should follow a number of steps to generate trust with investors in order to realise the full potential of crowdfunding
Crowdfunding is an increasingly popular method for individuals or organisations looking to raise funds – usually through collecting donations from family, friends, friends of friends, strangers, businesses and more. It can be an effective alternative or supplement to traditional forms of fundraising, because social media and other online communications can be employed to spread awareness in order to reach a large number of people and more potential backers.
Crowdfunding in fact has been around for a long time. The pedestal for the Statue of Liberty in New York was one of the earliest records of crowdfunding.
Crowdfunding has grown from being a niche grassroots funding movement to big business. Globally, analysts expect the crowdsourcing market to grow by US$196.36 billion (A$271.83 billion) during 2021-2025, expanding at a compound annual growth rate of over 15 per cent. Steven Lui, Associate Professor in the School of Management and Governance at UNSW Business School, explains crowdfunding has evolved as a means of raising funds for donations, rewards, charitable causes and equity-based projects. There are now more multiple types of crowdfunding and it has expanded into areas such as debt and real estate to suit the purpose of each project, with more flexible funding options.
"The pandemic in 2020 has made people more comfortable with undertaking financial transactions online," he says. Many crowdfunding campaigns are for community and social issues for non-profits, although business comprises the majority of crowdfunding initiatives. And besides securing finance, A/Prof. Lui said start-ups, small business owners and entrepreneurs also use online crowdfunding platforms (as a potential alternative to venture capital from accredited investors) to test new business ideas and get feedback on potential new ideas.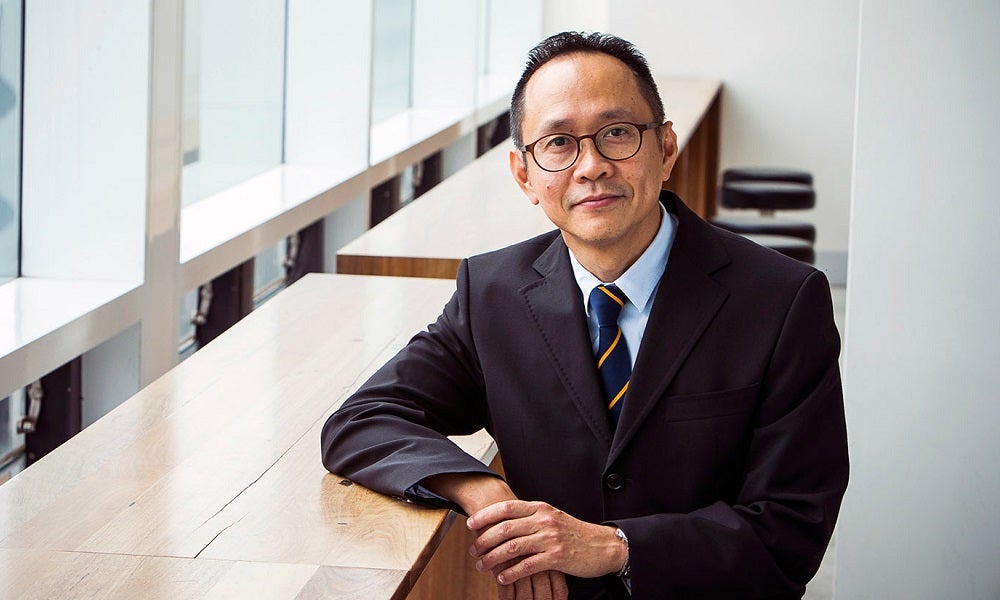 What can crowdfunding be used for?
The crowdfunding market is highly competitive, with many entrepreneurs actively seeking to raise funds on a wide variety of crowdfunding sites including the likes of Kickstarter and Indiegogo in the United States, JD.com in China, Crowdcube in the United Kingdom or GoFundMe in Australia. Many countries outside of Europe and North America are experimenting with crowdfunding, such as China, which now hosts a number of crowdfunding websites. A/Prof. Lui says this demonstrates an interesting paradox: while the internet allows for global coverage, crowdfunding is still very much a country-based phenomenon. "Crowdfunding is restricted by geography," he says.
"My own interpretation on this paradox is that funders need to trust the legal and technology platforms for their investment. This kind of general trust is essential and complements the specific trust towards a crowdfunding project that we examined in this research study."
Jinjing Liu, an analyst in global lifecycle management at BlackRock, also says crowdfunding is important because it encourages creative work and creative projects. For example, in the United States she says 13 Kickstarter-funded films have been nominated for Academy Awards (and one of them, Inocente, took home an Oscar in 2013.) "Kickstarter-funded albums have topped Billboard charts, won Grammy Awards, and given music-industry legends newfound creative freedom," she says.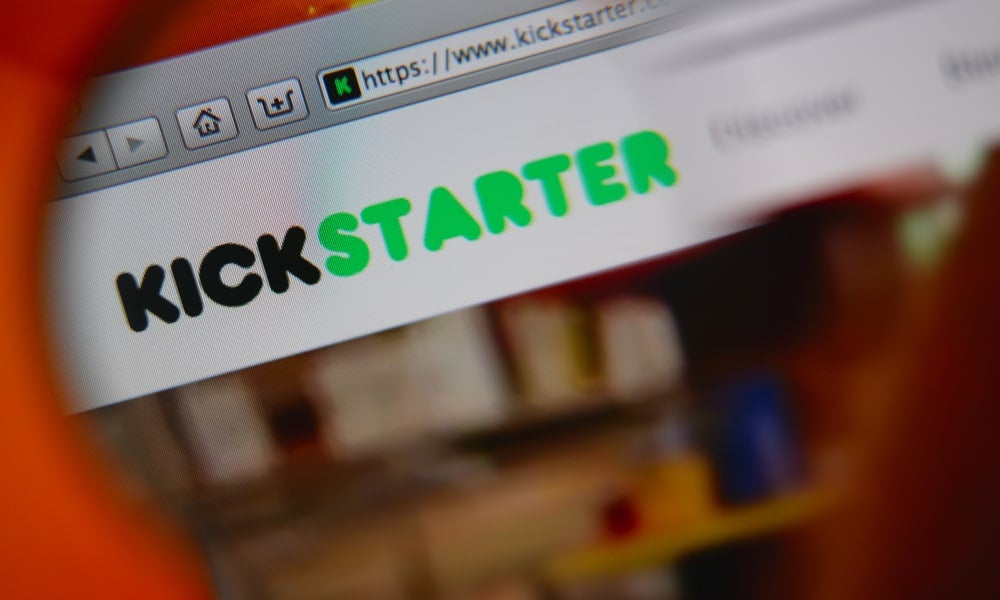 "We've watched artworks go on to be exhibited at MoMA, the Whitney Biennial, the Kennedy Center, the Walker Art Center, the Smithsonian, and the American Folk Art Museum. We've seen comics nominated for Eisner Awards, dances performed by the Martha Graham Dance Company, new inventions adopted by tech giants, and at least a dozen items launched into space. One project even won the American Helicopter Society's elusive Sikorsky Prize, unclaimed for thirty years. Crowdfunding projects come in all sizes – and from newsmaking creations to whole movements of small, personal projects, they're building the culture of tomorrow."
Ms Liu also pointed to the success of the crowdfunding market by way of Kickstarter. More than 20 million people have backed projects through Kickstarter crowdfunding campaigns, with US$6.2 billion ($8.7 billion) pledged. Of these, 211,563 projects have been successfully funded and more than 91 per cent (US$5.7 billion) of capital has succeeded.
Crowdfunding can also be employed as an avenue for alternative investments (such as equity crowdfunding, for example) which Ms Liu says is important to hedge risks in a diversified investment portfolio. "Some crowdfunding models, such as property crowdfunding (which collects capital for experienced property developers and builders with a proven track record to finance their projects), may reduce investment risk as real properties investment has the nature to hedge inflation risk," says Ms Liu.
Read more: Practical lessons in entrepreneurial business success from Jonathan Lui
"Investors have first call on all profits and these profits are often substantial and delivered quickly and reliably. It's a good supplement to REITS (Real Estate Investment Trusts) and it's becoming more and more popular especially in the UK market."
How entrepreneurs can run successful campaigns
To help understand what drives crowdfunding success, A/Prof. Lui together with co-authors Ms Liu and Zhijing Zhu, Assistant Professor at Nottingham University Business School China, examined how entrepreneurs can build trust with potential funders in order to secure more funding in their research paper, Success of Crowdfunding: A Trustworthiness Perspective.
Their paper examines how cues to communicate trust on fundraising websites affect crowdfunding success in terms of the amount of funds raised, number of funders, and amount of feedback received. Specifically, they examined two measures of trust: competence trust (which refers to the perceived ability of another party to deliver what they have promised to us) and benevolence trust (which refers to perceived goodwill and genuine concerns of the other party towards our wellbeing).
"The trustworthiness of a party is based on both the perceived ability and the intention of the party to complete an agreed task. When trustworthiness is high, we are more willing to take risks and be vulnerable to the other party, such as investing in a crowdfunding project," says A/Prof. Lui.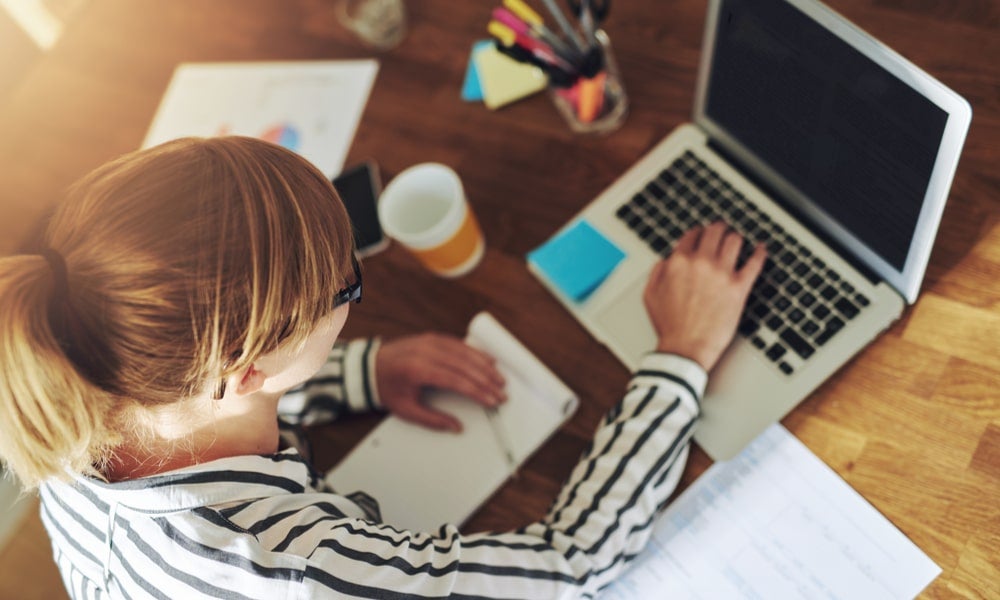 The study (soon to be published in the Asia Pacific Journal of Management) was based on 469 rewards-based crowdfunding projects hosted on a major crowdfunding platform (JD.com) in China. It found trustworthiness generally increases crowdfunding success and competence trust has a lower impact than benevolence trust on the amount of feedback. Furthermore, the study found benevolence trust accentuates, rather than mitigates, the negative effect of discriminatory pricing on crowdfunding success.
6 steps to success for crowdfunding entrepreneurs
The study has a number of important implications for crowdfunding entrepreneurs who need to look beyond the normal incentives and perks in order to attract attention from potential backers. Firstly, A/Prof. Lui says entrepreneurs should understand that crowdfunding serves purposes other than raising finance. "Entrepreneurs should not just let their products/services speak for themselves," he says.
"Even the best ideas may not be able to succeed in an online setting. Instead of just uploading info about their ideas and then waiting for money to come in, there is much more that entrepreneurs can do. They need to design an online profile with features that convey trustworthiness to funders."
Read more: How early contributions affect crowdfunding success
A/Prof. Lui concluded with some answers to FAQs and practical advice for crowdfunding entrepreneurs looking to generate new business and run successful online fundraising campaigns:
Come up with an idea for a high-quality product or service (this is a given). In a very crowded crowdfunding space where you are competing with many other budding products or services, you need to have a bright idea to stand out from other pitches.
Choose a trustworthy online platform. Check out their project management system, their pledging success rate, the contract terms and service fee, and importantly, the policy on when you will receive the funding. The type of platform should also match the nature of your project.
Help funders build trust in you. Once you find a platform to launch your project, spend time providing a project profile that showcases your ability and your experience. You also need to engage with funders, provide updates and answer feedback, show that you care about them. Most crowdfunding funders are laypeople rather than professional investors. They often rely on their first impression of a webpage instead of conducting an objective and comprehensive assessment of the crowdfunding project.
Consider coupling your online campaign with offline real-time events. Funders are looking for hints of the familiar face-to-face interactions that are lost in an online setting. They want to reduce the risk of information asymmetry and privacy concerns by regaining trust in you.
After the campaign, continue to update funders on project progress. You want to maintain a good relationship with potential funders for your next project. Most crowdfunding funders are serial investors, who will spread your online reputation.
Deliver your ideas on the quality and timeline as you promised. Honour the trust that you have gained from your funders. Deliver as you have promised to them. Moreover, take full advantage of crowdfunding as a multifunctional tool to achieve a variety of fundraising, marketing, and feedback collection objectives. Use the feedback from the crowd to fine-tune and improve your idea.
For more information please contact Steven Lui, Associate Professor in the School of Management and Governance at UNSW Business School.