Airtasker CEO Tim Fung: three powerful lessons for entrepreneurs
Airtasker founder and CEO Tim Fung says one of his biggest lessons in leading as an entrepreneur has been learning to catch people doing the right thing
Airtasker was founded in 2012 and has since created a community of some 2 million people, generating more than $100 million of transactions a year. It has raised millions from high-profile backers such as Seven West Media, SkyfieldCapital, Exto Partners, Morning Crest Capital and Black Sheep Capital. Founded by two UNSW Business School graduates, Tim Fung and Jonathan Lui, the Sydney-based company has successfully raised over $32 million of venture capital and made its successful IPO debut on the ASX in March 2021.
Mr Fung said growing Airtasker has been his primary focus for the past 10 years, while Mr Lui has gone on to start another business, Soho App. The idea behind Airtasker is simple: a local services marketplace that connects people and businesses who need work done with people wanting to work. Today, Mr Fung is passionate about online marketplaces and also advises and invests in other marketplace startups, including a marketplace for boats, car rentals and sneakers.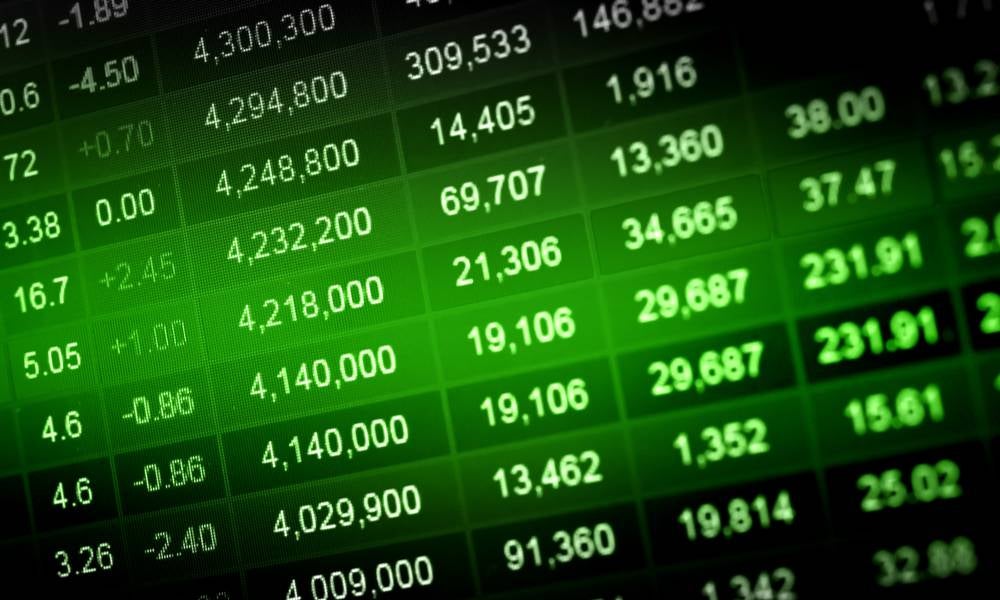 "I guess going on a career journey through you know, being a startup CEO, where you're just hustling every day to make payroll and be able to build something, to I guess a mid-sized private company, to getting profitable and then listing the company in March of this year, that's created that next step change of having a different job to do and navigate," explained Mr Fung.
Speaking to Nick Wailes, Deputy Dean and Director AGSM, at a recent AGSM Director's Lunch, Mr Fung described the three key leadership lessons he's learned since graduating from UNSW Sydney some 16 years ago.
1. Judgement versus curiosity
Curiosity not only helps us tap into compassion and kindness for ourselves and others, but it is also a great leadership tool. A curious mind offers many benefits. First and foremost, it imparts clarity by providing a more balanced perspective. Judgment, of ourselves and others, on the other hand, tends to leave out some critical details, explained Mr Fung.
"Really coming to problems with a sense of curiosity rather than judgment. And the difference is that you know when you come out with judgment, it's like, you've kind of already got a pre-formed opinion of something.
Read more: Practical lessons in entrepreneurial business success from Jonathan Lui
So instead of approaching a problem with your pre-conceived perspective, and trying to convince someone why you're right, really try to find out why they think differently from you. "I think a better way of operating as a leader is to keep that curiosity and to approach problems with: why are they saying this? I wonder if they know something I don't know. If they know something I don't know, I wonder what that is? I'd love to find it out," he said.
So maintaining a curious mindset rather than a judgmental attitude can be a powerful tool in better understanding people and yourself as a leader.
2. Discipline
Leaders often talk about empowerment or other big ideas such as new thinking, flexibility and collaboration. While these broad ideas are important, Mr Fung noted that one thing he's witnessed over the years is just how undervalued discipline is across organisations. So as a leader, when you say we're going to do something, do it.
"So when we talk about an idea [at Airtasker], we actually revisit it, and we go back and check whether our initial idea was right, or whether it was wrong, what we got wrong, and how we can better it for next time, and generally building out like cadence in an organisation," he said.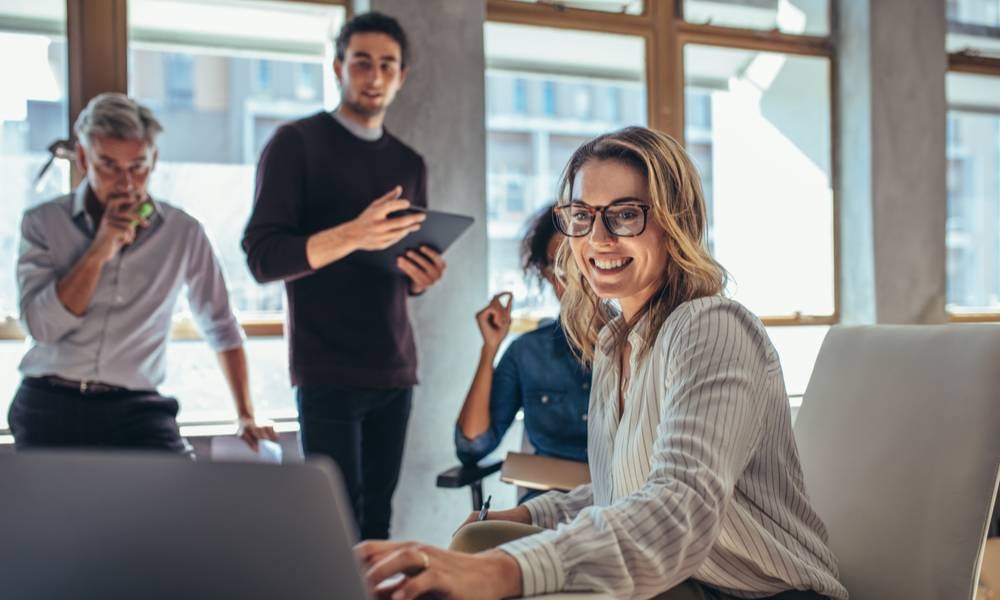 For example, one of the things he said he's been obsessing over the past six months is the agenda of the leadership staff meeting. "Every Thursday morning, we have a two-and-a-half-hour leadership staff meeting, and we have action items, we have minutes, we have structure, and all these things might sound old school and boring, but I think they're undervalued compared to those other concepts that people talk about, like innovation, agility, being able to move fast, hustle, all of these things," he said.
"I think that they can really be improved if you just have a little bit of discipline in the way that you operate and just follow through on basic stuff."
3. The power of feedback
Feedback might be the most misunderstood and poorly executed leadership task of them all. Without feedback, workers will feel under-appreciated and unrecognised for what they do well or where they can improve.
"When I started out as being a leader in the organisation, I thought that if you're high performance, what that means is that when you see something good, you should just expect it," explained Mr Fung.
Read more: Zero Co Founder Mike Smith on business: stop talking, start doing
"[But] what I've discovered is the power of positive feedback and letting people know when things are good. Because sometimes good things happen and we can just let them pass by. But what I really work on with the managers at Airtasker now is catching people doing the right thing."
So when you see something that is awesome, Mr Fung urges you to remember and call it out. "Here's what you did first, here's why it was awesome, and here's the impact that you're going to have on the company by doing that… you can't assume that when you say something's good, and you feel good about it, that the person who just did it also feels good about it.
"So being conscious of catching people doing the right thing is super powerful, it helps both the impact that the organisation can have, but also the vibe of people, so I really focus on positive feedback," concluded Mr Fung.